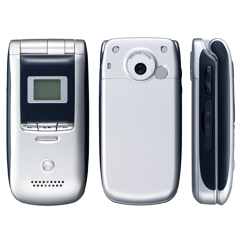 Note: Design and specifications are subject to change without prior notice.
I have created a SMS message, however it was automatically changed to MMS.
SMS messages are for text only, if you want to add a title or picture etc then the message will automatically change to a MMS.
Initialisation time of GX40 is quite long.
In order for the GX40 to read data from the SIM Card, the initialisation of the GX40 might be quite long. The first time the handset is initialised will be longer than usual.